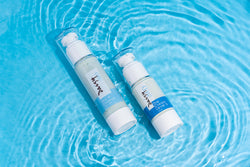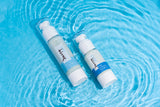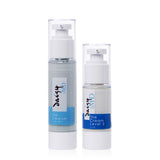 DaisyMDCare
2-STEP ACNE CARE KIT - LEVEL 3
Clear Skin has never been easier!
This revolutionary two-piece kit quickly banishes breakouts and get acne under control. Penetrates deep down in pores to prevent and kill acne bacteria that cause pimples, scars, and spots. 
The products are designed to work together to clean skin, treat and prevent blemishes, and restore radiance. It's an easy-to-use system proven to give you clearer, beautiful skin.