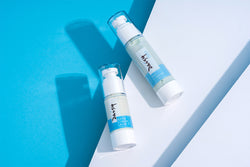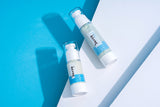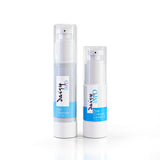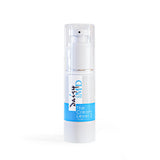 Daisy MD Care
2-STEP ACNE CARE KIT - Level 2
Level up your skincare routine with this two-piece kit.
Wash the day away with our gentle Cleansing Exfoliator, followed by our Medicated Acne Cream, which is powerful enough to challenge and banish your most persistent breakouts. Formulated to treat and prevent acne, this duo deeply penetrates your pores. Plus, it's ideal for those who need a fuss-free system to keep blemishes at bay.
Clear Skin has never been easier!
ACTIVE INGREDIENT
Level 2 Cream:
The Cleanser:
INCLUDES
Cleansing Exfoliator 1.7 fl. oz.
Medicated Acne Cream .75 fl. oz.